ADDSTONE Faux-Stone coating processing service:
Freedom to give artificial stone surface, Change rock stone style.
Aberdeen has a spraying plant factory, provides ADDSTONE Faux-Stone Coating spray service.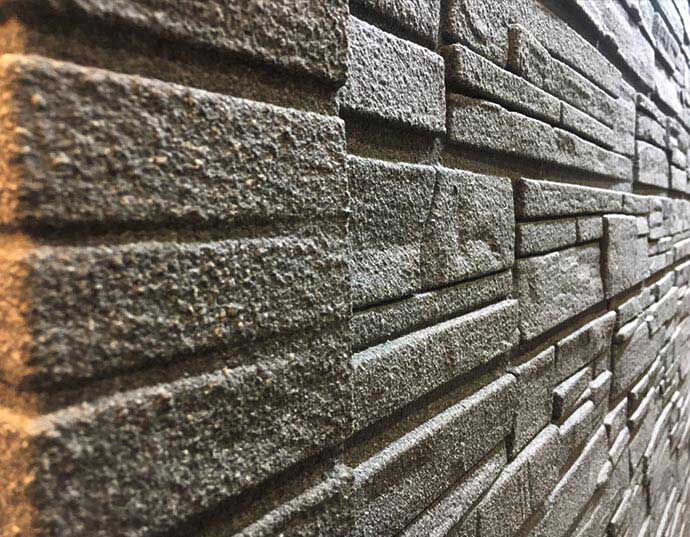 Faux-Stone Panel
ADDSTONE Faux-Stone wall panel is the product of Aberdeen Spraying Factory. Plastic injection molding texture with PP plastic and ADDSTONE high-fidelity like stone coating system create unique products.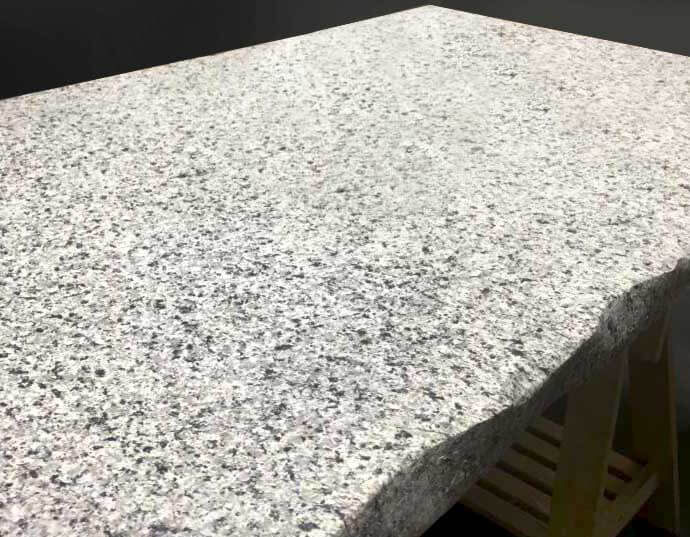 Nearly real Stone
ADDSTONE Faux-Stone Coating can be used in a wide variety of materials. Highly realistic stone paint can imitate the surface of almost real stone. With ADDSTONE's stone paint, analog stone products are obtained at a lower cost and in a faster way.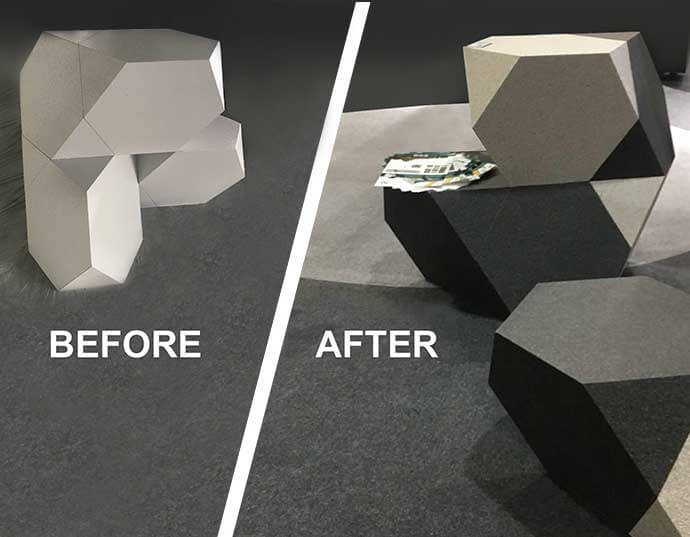 Processing Service
Aberdeen spraying factory equipped with specialized painting equipment and technicians, from the merchandise's pre-treatment until the four-layer imitation stone paint system is finished spraying. In addition to ADDSTONE Faux-Stone wall Panel, Aberdeen spraying factory also uses an ADDSTONE Faux-Stone Coating to provide Coating services.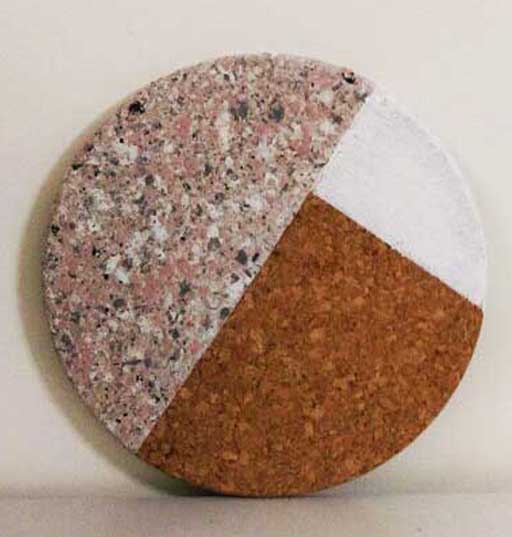 Multi-material
ADDSTONE Faux-Stone Coating is suitable for the surface of various articles and materials. Whether it is plastic, metal, wood, fiberglass, cement, and hard materials commonly used in various buildings and decorations, or soft items such as styrofoam, cardboard, cork board, etc, ADDSTONE Faux-Stone Coating are firmly attached and do not peel off due to bending.