ADDSTONE Faux-Stone Coating
Faux stone paint complete performance of real stone texture
    ADDSTONE Faux-Stone Coating is a composite stone-like texture coating system, water-based environmental friendly material which are suitable for a variety of surfaces. It can be applied on whether indoor or outdoor wall surface, ceiling and garden, etc.
  ADDSTONE Faux-Stone Coating lacquer spray guns could coat the surface simply and quickly which give the building a different apperance and real texture of stone.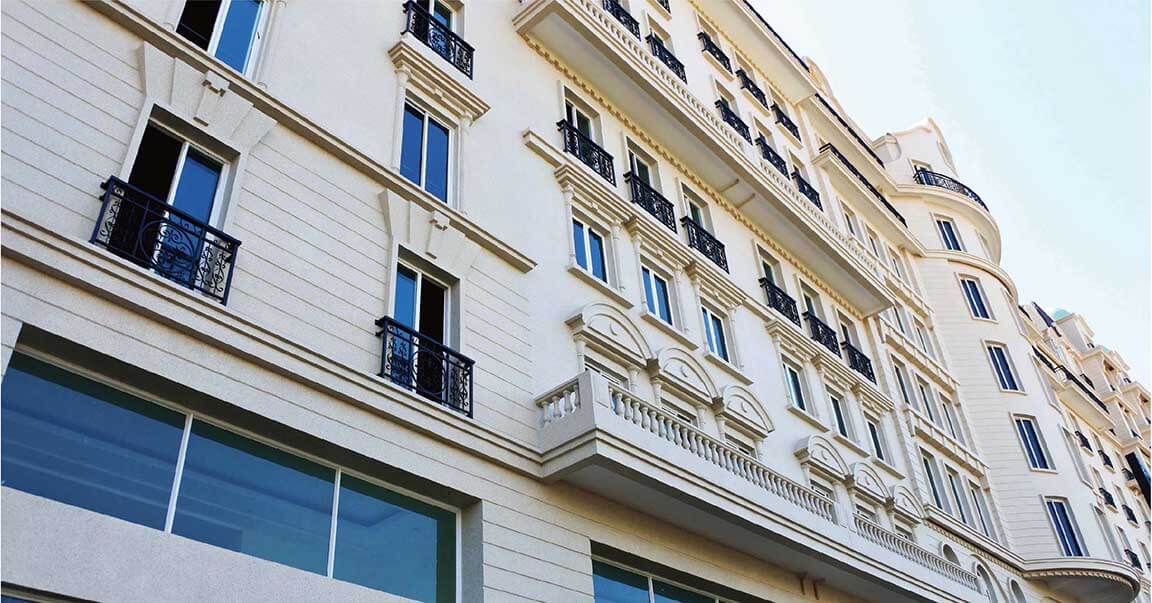 ADDSTONE Faux-Stone Coating features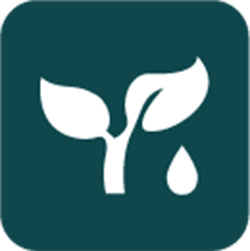 Eco-friendly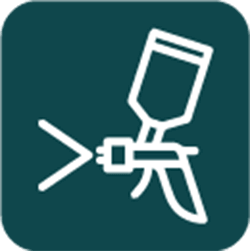 Easy application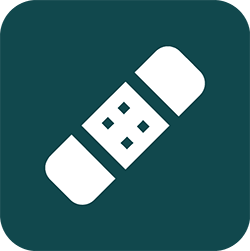 Easy to repair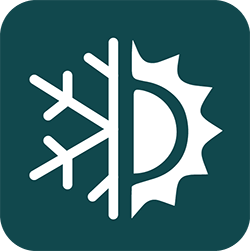 Weather fastness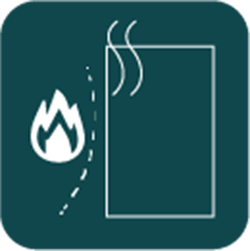 No combustion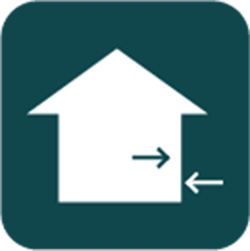 In/out doors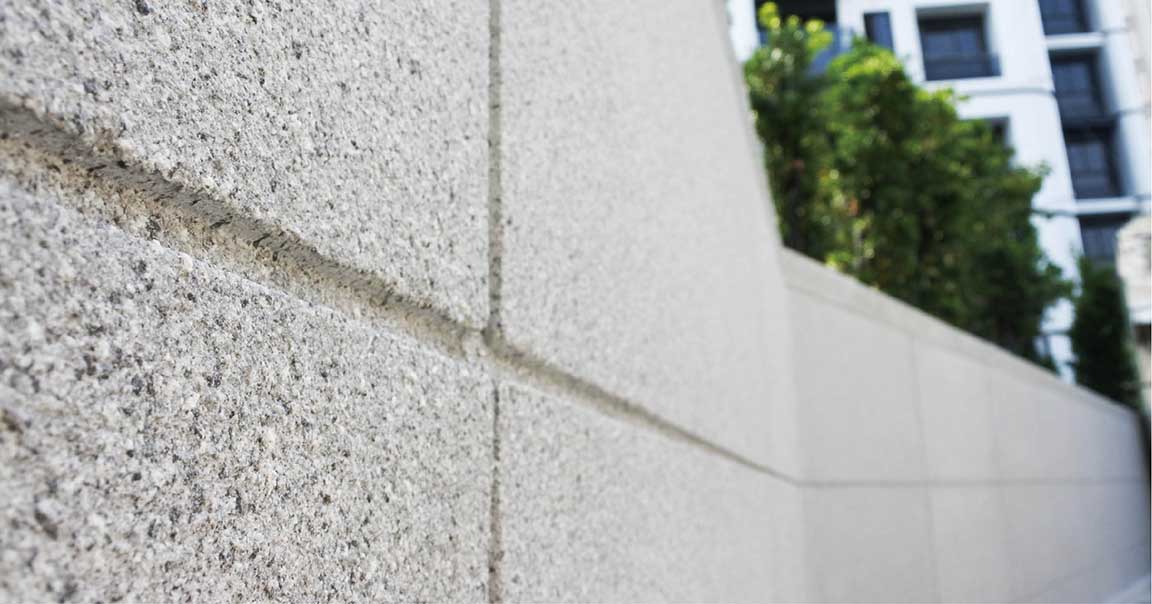 ADDSTONE Faux-Stone Coating can be used in a wide variety of materials. High-fidelity imitation stone paint can mimic near-real stone surfaces.
With ADESTONE stone paint, you can get simulated stones products at a lower cost and faster way.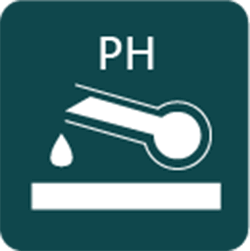 Acid and alkali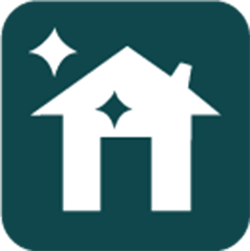 Easy to clean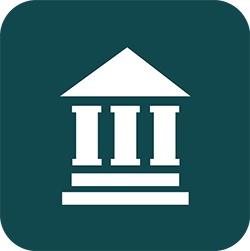 Stone texture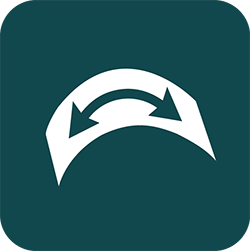 Flexibility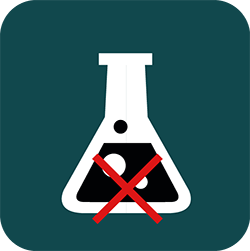 Low VOC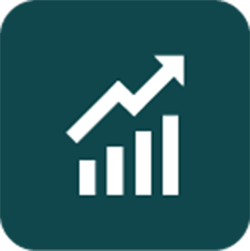 Economic texture